This is a gallery featuring some of the website projects Priscillia has created. Click on the images to view sites.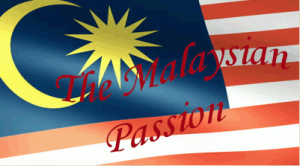 A website detailing the various multi-ethic food available in Priscillia's home country of Malaysia.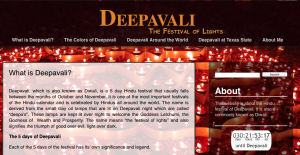 A website detailing and explaining the Hindu celebration of Deepavali, which is also known as Diwali or the Festival of Lights.